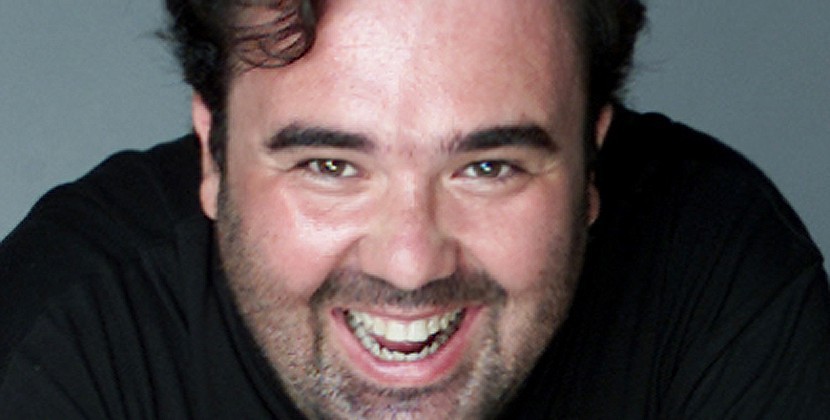 Teatro della Grancia
August 17 - 23, 2015

MASTER CLASS
Masterclass with baritone Roberto de Candia

Piano Daniela Pellegrino

Referring to the teachings of his great master, Sesto Bruscantini, Roberto de Candia, artist in-residence of the second edition of Solo Belcanto, will hold a master class dedicated not only to vocal technique, but also to the stylistic analysis of the works presented by the students, to the deepening of bel canto performance practice and compliance with the dynamic, agogic and expressive indications desired by the composer. Bruscantini followed a rigorous method, which placed the focus on the music free from the restraints of "tradition". This is not to limit the creativity of the artist, but provide the basis on which to build an imaginative and personal interpretation, at the same time adhering to the composer's thought.
Accompanying the master class on the piano will be Daniela Pellegrino, master répétiteur at the Semperoper in Dresden.
At the end of the lessons the finest students will participate in the Student Concert at the Teatro della Grancia on Sunday, August 23 at 19:00.
Entry fees to the master class are fixed at 150 euros for active participants and 50 Euro for auditors.
Information and registration at the email info@solobelcanto.it.
THE MASTER CLASS IS FULL